"Alternativet Sangen" is my first video showing myself. It is made for a singing competition ending 18. december 2016. It was a quite cool process under great time pressure, that helped me doing it less ambitious or critical in order to gain a result. I just had to do my best even though I had pain in my throat.
The video is made with an iPhone 5 placed on a music stand. The extra sound I made with an iPod was bad. The soundtrack is edited in the digital audio workstation REAPER. A part of the digital soundtrack is made in the open source note application MuseScore, while the drum is recorded live in my homestudio. I finished the final editing of the video in iMovie.
In many ways a complicated process, difficult tecnical stuff that has taken a lot of time to learn, parallel to doing what I mostly love, creating music. But editing sound and making videos is an important part of todays digital world... and now also a part of my world....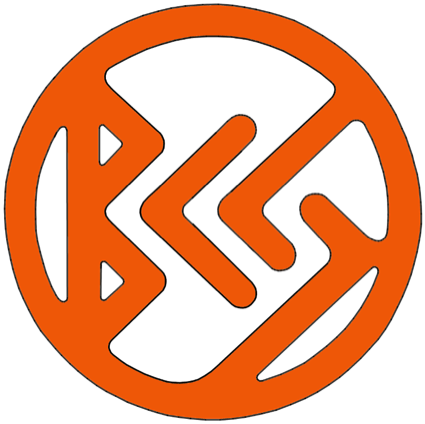 This song were composed for and won the songcompetion, The Alternatives Choirs Song Competition December 2016.
Bodil Kreativ Skjolven Video
The first song I wrote both lyrics and music. About a two Vikings that goes to war out of greed and comes home ad find themselves robbed. The Universal Karma Law.
Joined Marla Leighs Frame Drum Academy February 2017. Very inspiring online program, that will change me, my music and performance for ever.



The song is about making meaningfull choices in our lives, because when we choose meaningfullness we will become strong, faithful and feel inner peace. Released for the rame Drum Circle Song Midweek Challenge 3 Wednesdays in November 2017.
This song is about the spiritual progress of mankind, that peace is growing in our hearts. Every time we experience dread and sorrow, and take a stand aganinst violence and war, we alle move a little step aganist worldpeace. Each of us will gradually retain peace in our hearts.